Just Jokin'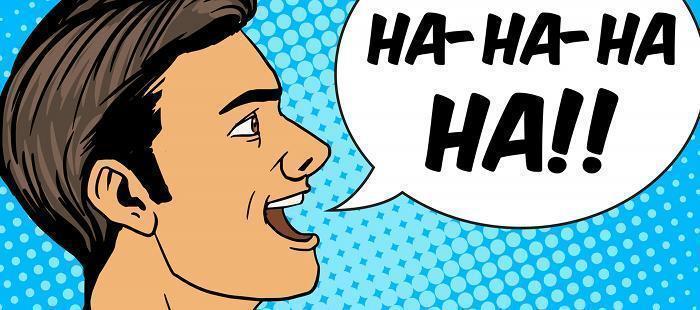 Jokes & Snark
Dogloose recommends DJokeOfTheDay.com and IntoRehab.com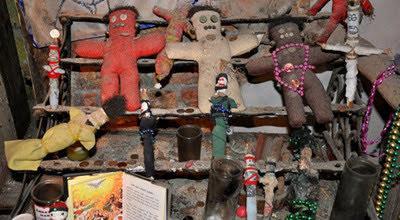 Written by:

Lou Zinnit

Category: Just Jokin'
Hits: 2150
Just when we thought it was safe to go out again... another threat rears its ugly head. Fortunately protection has arrived... Voodoo Insurance is finally available. Find out why you need it!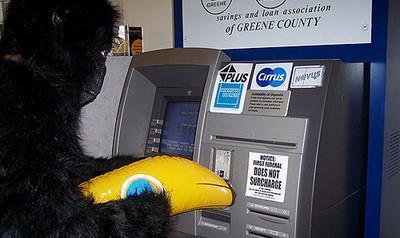 Written by:

dogloose

Category: Just Jokin'
Hits: 8087
Originally posted on The Dog is Loose blog October 4, 2007.
ATM-Exaggerator-Online, your online source for up-to-the minute information about the ATM industry recently interviewed Les Worthington, President of Consolidated Regional ATM Partners.