From The Dog House...
Written by

dogloose

Category: Gold
Hits: 6264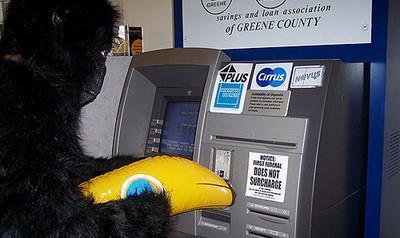 Originally posted on The Dog is Loose blog October 4, 2007.
ATM-Exaggerator-Online, your online source for up-to-the minute information about the ATM industry recently interviewed Les Worthington, President of Consolidated Regional ATM Partners.
Written by

dogloose

Category: Guitars
Hits: 2537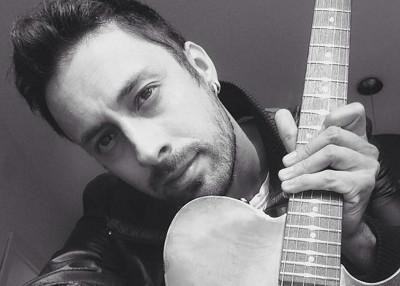 Damjan Pejcinoski born in 1984, is a Macedonian guitarist who lives in Ohrid, Macedonia. Pejcinoski started playing guitar at the age of six, but his real interest in guitar started when he was 14. He attended school in Ohrid, where he developed his musical skills playing rock music influenced by Deep Purple, AC/DC, Whitesnake, Steve Vai, Joe Satriani, Frank Gambale, Greg Howe and many more. He honed his talents the old fashioned way, gigging in night clubs in Macedonia.