From The Dog House...
Written by

Lou Zinnit

Category: Just Jokin'
Hits: 1545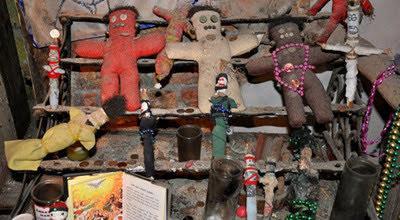 Just when we thought it was safe to go out again... another threat rears its ugly head. Fortunately protection has arrived... Voodoo Insurance is finally available. Find out why you need it!
Written by

dogloose

Category: Serious Business
Hits: 1609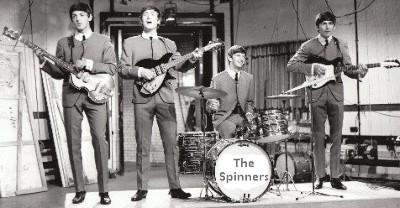 Back when I was in high school my guitar instructor gave me a lead about a local band that was looking for a guitarist. So I call them them up, speak to the manager and arrange for an audition. On the day of the audition my mom drives me down to Park Slope, which at the time was not such a good part of Brooklyn. I meet the band and the manager and I pass the audition. Boom! I'm in a band!