Random Features From The Dog House...
Written by

dogloose

Category: Gold
Hits: 1553
Originally published in the Morphis Blog as advice to the boss who paid the big bucks for new software to run his business... only to be faced with a daunting implementation project to make it all work. Whether you are running a software implementation project, or any project involving people, change, tasks and deadlines, (and that's all of them, right?) the following advice will serve you and your project well.
Written by

dogloose

Category: Billiards
Hits: 977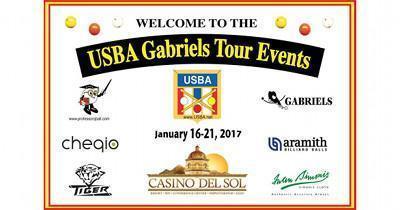 From the Casino Del Sol Resort in Tucson Arizona. The USBA/Gabriels Tour "B" event held January 16-18, 2017.