From The Dog House...
Written by

Lou Zinnit

Category: Just Jokin'
Hits: 1959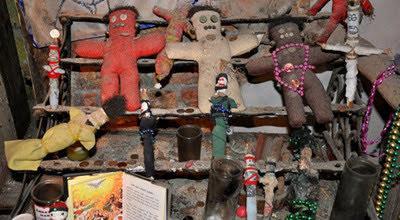 Just when we thought it was safe to go out again... another threat rears its ugly head. Fortunately protection has arrived... Voodoo Insurance is finally available. Find out why you need it!
Written by

dogloose

Category: About
Hits: 6624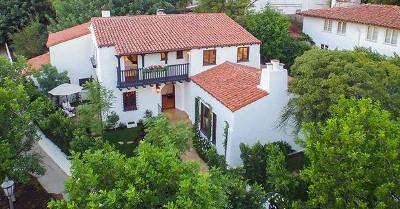 The story of dogloose:
Back in the seventies I rented a house on El Cerrito Place in Los Angeles from Mrs. Solomon. She was an old Russian lady from the old school... so I never mailed her the rent check. Each month she would come to collect.