From The Dog House...
Written by

dogloose

Category: Gold
Hits: 953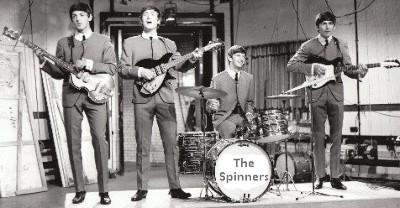 Back when I was in high school my guitar instructor gave me a lead about a local band that was looking for a guitarist. So I call them them up, speak to the manager and arrange for an audition. On the day of the audition my mom drives me down to Park Slope, which at the time was not such a good part of Brooklyn. I meet the band and the manager and I pass the audition. Boom! I'm in a band!
Written by

dogloose

Category: Gold
Hits: 2777
Originally published in the Morphis Blog as advice to the boss who paid the big bucks for new software to run his business... only to be faced with a daunting implementation project to make it all work. Whether you are running a software implementation project, or any project involving people, change, tasks and deadlines, (and that's all of them, right?) the following advice will serve you and your project well.