From The Dog House...
Written by

dogloose

Category: Politics
Hits: 4705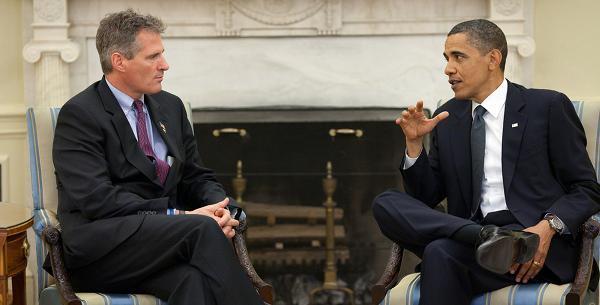 In response to an article in the Boston Herald suggesting the possibility that the newly elected Senator from Massachusetts could one day vie for the office of president, James Taranto in "Best of the Web" humorously wrote:
Read more: The skin-ny On Presidential Election Possibilities
Written by

dogloose

Category: Humor
Hits: 2601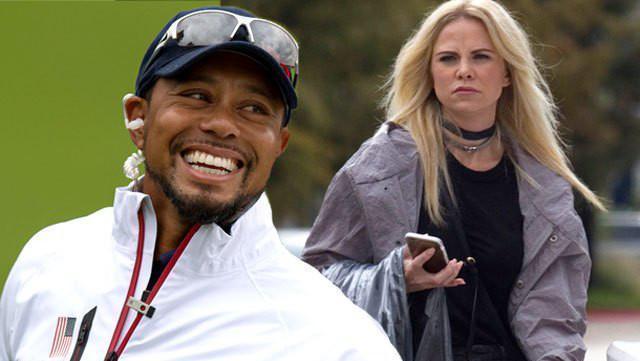 His adoring public asks: "Is it really true that Tiger would?
Well... looks like all that mattered was Tiger's wood!