Random Features From The Dog House...
Written by

dogloose

Category: Politics
Hits: 4251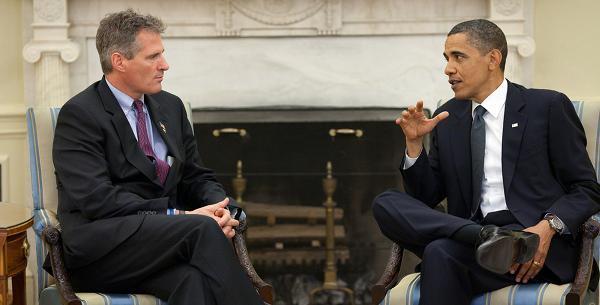 In response to an article in the Boston Herald suggesting the possibility that the newly elected Senator from Massachusetts could one day vie for the office of president, James Taranto in "Best of the Web" humorously wrote:
Written by

dogloose

Category: Gold
Hits: 5258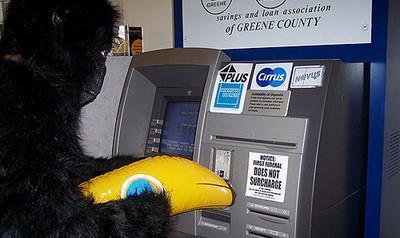 Originally posted on The Dog is Loose blog October 4, 2007.
ATM-Exaggerator-Online, your online source for up-to-the minute information about the ATM industry recently interviewed Les Worthington, President of Consolidated Regional ATM Partners.