Gold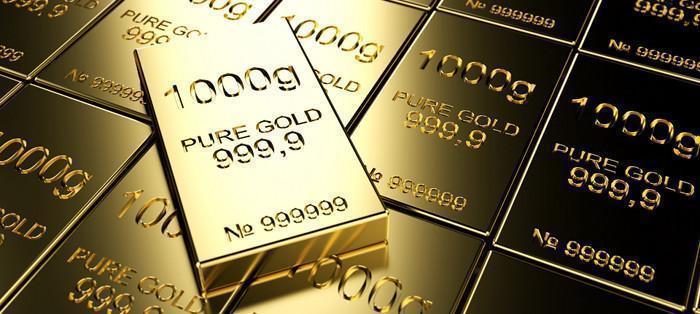 Business & Finance
Dogloose recommends CurrenScene.com and DiamondBuyersClub.com
Written by

dogloose

Category: Gold
Hits: 6264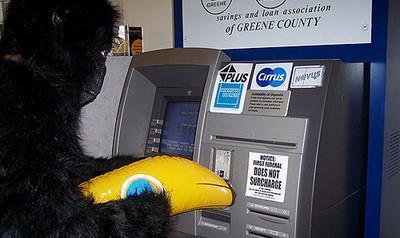 Originally posted on The Dog is Loose blog October 4, 2007.
ATM-Exaggerator-Online, your online source for up-to-the minute information about the ATM industry recently interviewed Les Worthington, President of Consolidated Regional ATM Partners.
Written by

dogloose

Category: Gold
Hits: 5401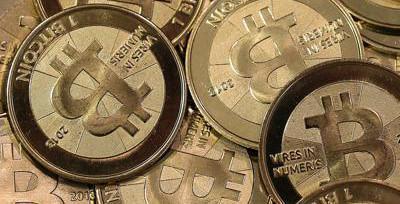 With all the turmoil in financial markets these days, from the the banking crisis in Cyprus to the collapse of gold prices, I began to get a little nervous thinking about what could happen here in the U.S. That's when I decided to take some action.