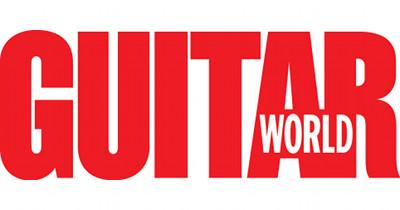 Wendy Dio and the Ronnie James Dio Stand Up and Shout Cancer Fund will present the third-annual
Ride for Ronnie
[1]
 this Sunday, May 7.
...
The event kicks off at
Wendy Dio and the Ronnie James Dio Stand Up and Shout Cancer Fund will present the third-annual Ride for Ronnie[1] this Sunday, May 7.
The event kicks off at Harley Davidson of Glendale, California, and ends in Encino with a live concert, auction and dining at Los Encinos State Historic Park.
This year's event is hosted by Dio's longtime friend, Eddie Trunk, and the lineup includes performances by Lynch Mob, Dio Disciples, Eddie Money, Rough Cutt and an all-star band featuring Steven Adler (Guns N' Roses). There'll be a silent auction at one of the exhibit booths throughout the afternoon while live auctions—featuring one-of-a-kind rock collectibles—will take place between performances.
Last year's event raised more than $50,000 for the cancer charity, and 100 percent of funds goes to cancer research and education.
I recently spoke with Wendy Dio about this year's Ride for Ronnie and more.
When did the idea for Ride for Ronnie begin?
It really began when we were trying to raise money for cancer and keep Ronnie's legacy alive. When we did the fifth memorial for Ronnie, we realized there were a lot of people coming in from Sweden, Italy and from all over the US. We decided to try to find something for them to do over the weekend and at the same time help raise more money. So we came up with the idea of putting together a bowling event the day before and having a Ride for Ronnie the day after. Harley Davidson from Glendale came on board as our sponsor, and it was so successful and we had so much fun that we said this is great idea.
At the first one, we had about 150 riders and 500 people. Last year, we had 350 riders and 1,500